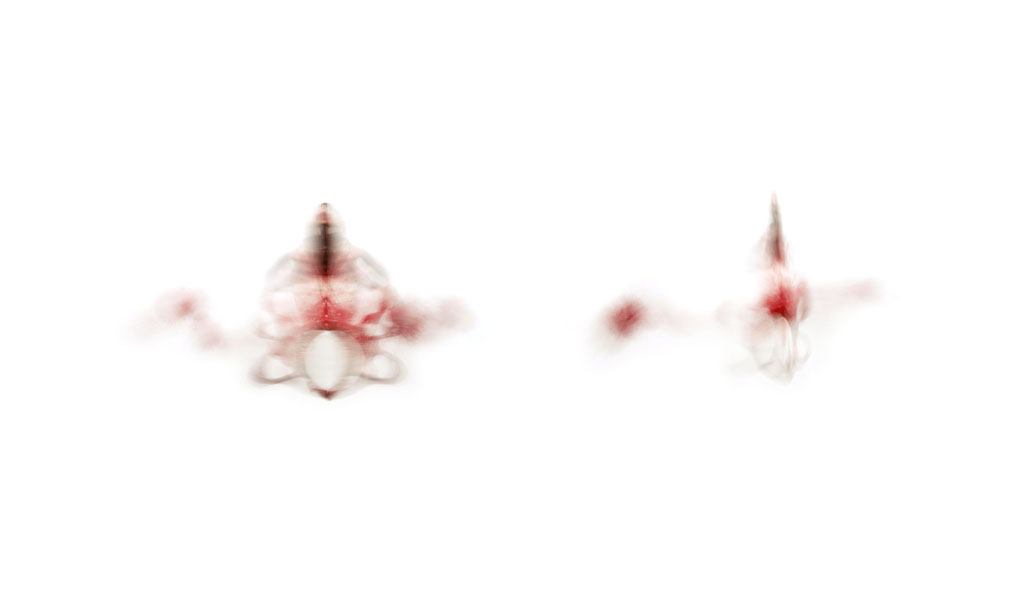 Manuel Geerinck was born on October 8th, 1961 in Brussels, Belgium. He is a graduate of the Belgium National School for Visual Arts in 1986 and went on to teach at the Académie Royale des Beaux Arts in Brussels. In 1996, he moved to Paris and began working as a painter and photographer. Since then he has lived and worked in NY and Barcelona, where his work has been shown internationally. In 2012, he won the prestigious first place price at the World Photography Awards in the conceptual category. Geernick's work is represented in major public and private collections, including the New York Whitney Museum of American Art Library, Amsterdam's BAS and the Bibliothêque Nationale de Paris. He first started showing at Ralph Pucci in 2007.
You attended art college to study graphic design, what led you to become the artist you are today?
I see freedom as self-determination; I didn't feel free enough working as a graphic designer. I have always tried not to be constrained and making art was probably a natural answer.
What do you hope your art communicates— both to yourself and to others?
A taste of infinity: my images make no literal reference to anything; the viewer is free to make any sort of associations. It is not representational nor completely abstract. While we live in a Cartesian environment, I hope that my art offers a glimpse into the unknown.
Is the art process as important to you as the final result?
Art process is the framework of mental activity, a translator of imagination. To limit the interference with the ideas, the process has to be familiar enough. But it needs to evolve to avoid repetition. You do not fight your tool. In the final result, the method should disappear leaving the mystery intact.
Do you have a favorite artist?
Not a favorite one, but an eclectic series of artists who continuously experimented in various ways: Gerhard Richter, William Kentridge, Robert Rauchenberg, Jannis Kounellis, Tony Cragg, Paul Klee, Jean Dubuffet just to name a few.
If you had to label your art, would it be abstract conceptual? Or perhaps something else?

 
I had the chance to be featured in a book published by Aperture Foundation, written by the art critic Lyle Rexer. He called my feature, "The Edge of Vision, the Rise of Abstraction in Photography".
I like this title. I like to think my work lies on the edge.
Do you plan your art, or does the process evolve naturally?
I like to let my idea unfold. The technical process in my photographs is fairly simple. I have no need for extensive planning. As a result, there is something elemental in everything I've achieved.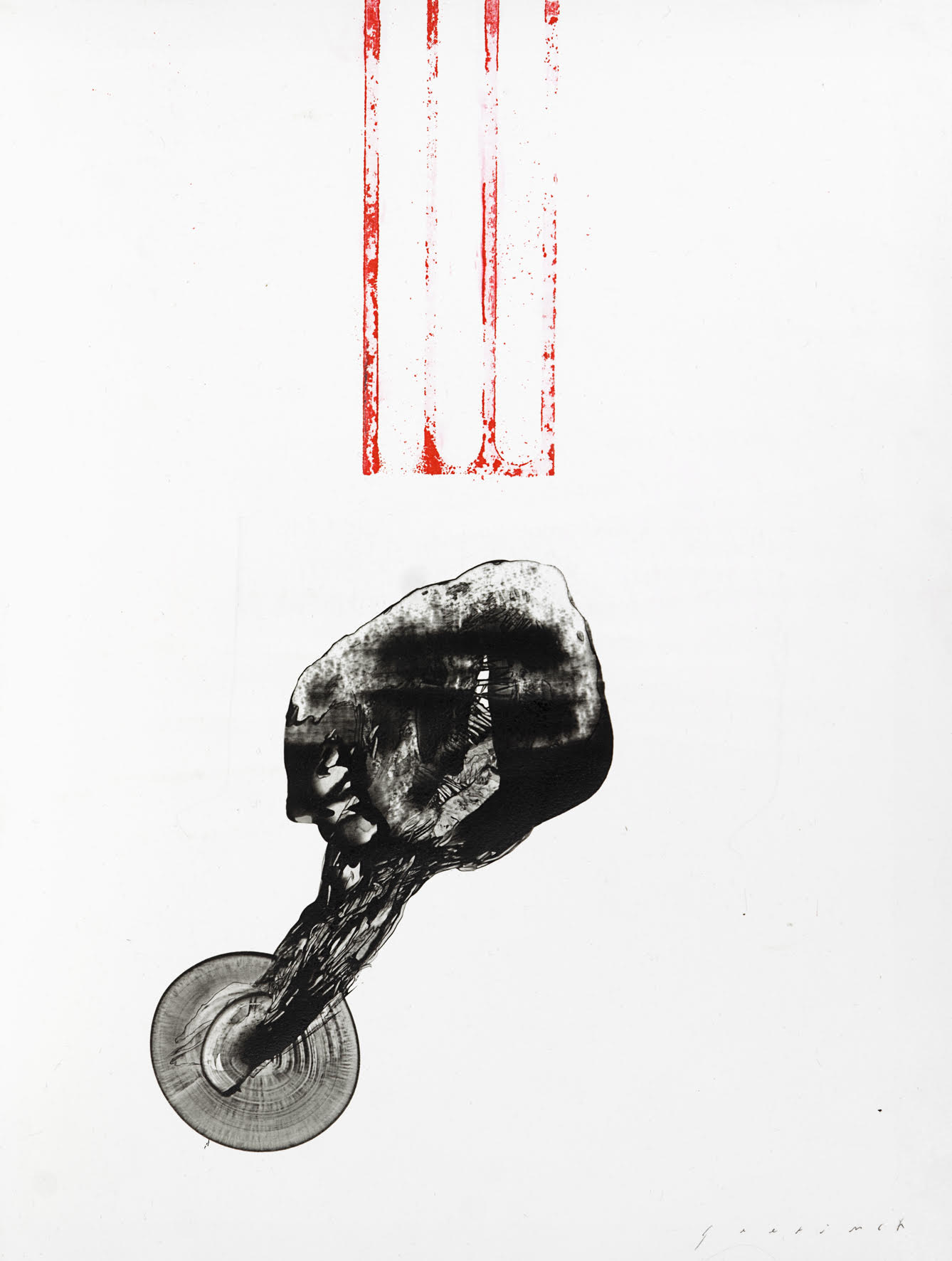 You have recently lived in NY, Barcelona, and Paris, how has living in different creative cities influenced your work and your life?
I have been lucky to live in these very different and exciting cities, and it has certainly changed my life in many ways. But in contrast, I do not think my work has been strongly influenced by these moves. I work in a bubble; I need a form of insulation to be productive.
To see more of Manuel Geerinck's unique works of art, you can visit his website here.
Interview, Ken Smart + Christy Rappold.